Learn how incorporating Mexican herbalism can improve your health!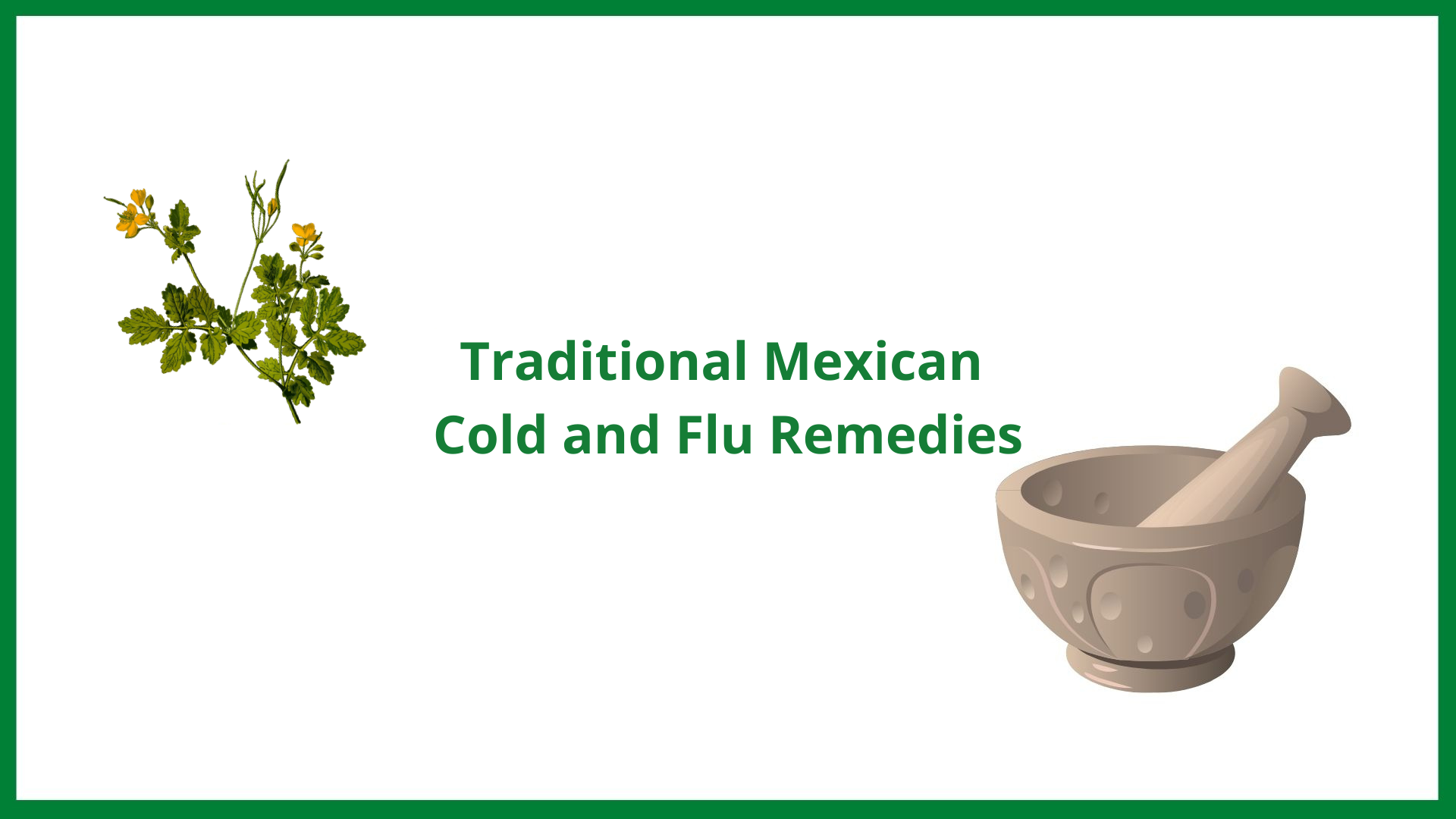 Traditional Mexican Cold and Flu Remedies
Tired of being sick? Looking to improve your health through natural methods? Then you'll love this course! Learn about traditional remedies used in Mexico to treat cold and flu symptoms and bolster immunity.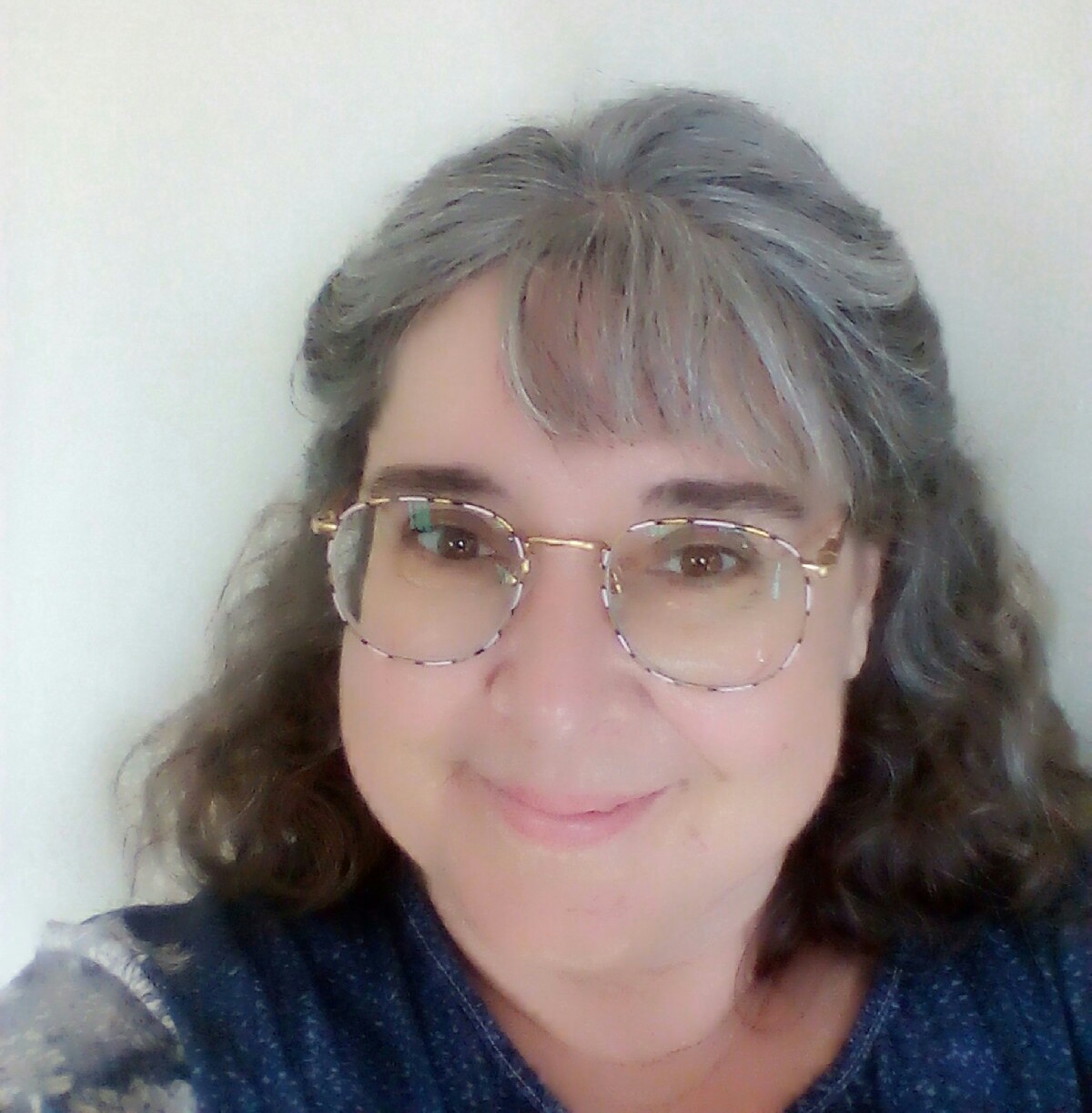 I moved to Mexico with my family nearly two decades ago and am the author of several books on Mexican Herbalism. I've developed these courses to share the information I've learned about the benefits of traditional healing methods.
Check your inbox to confirm your subscription