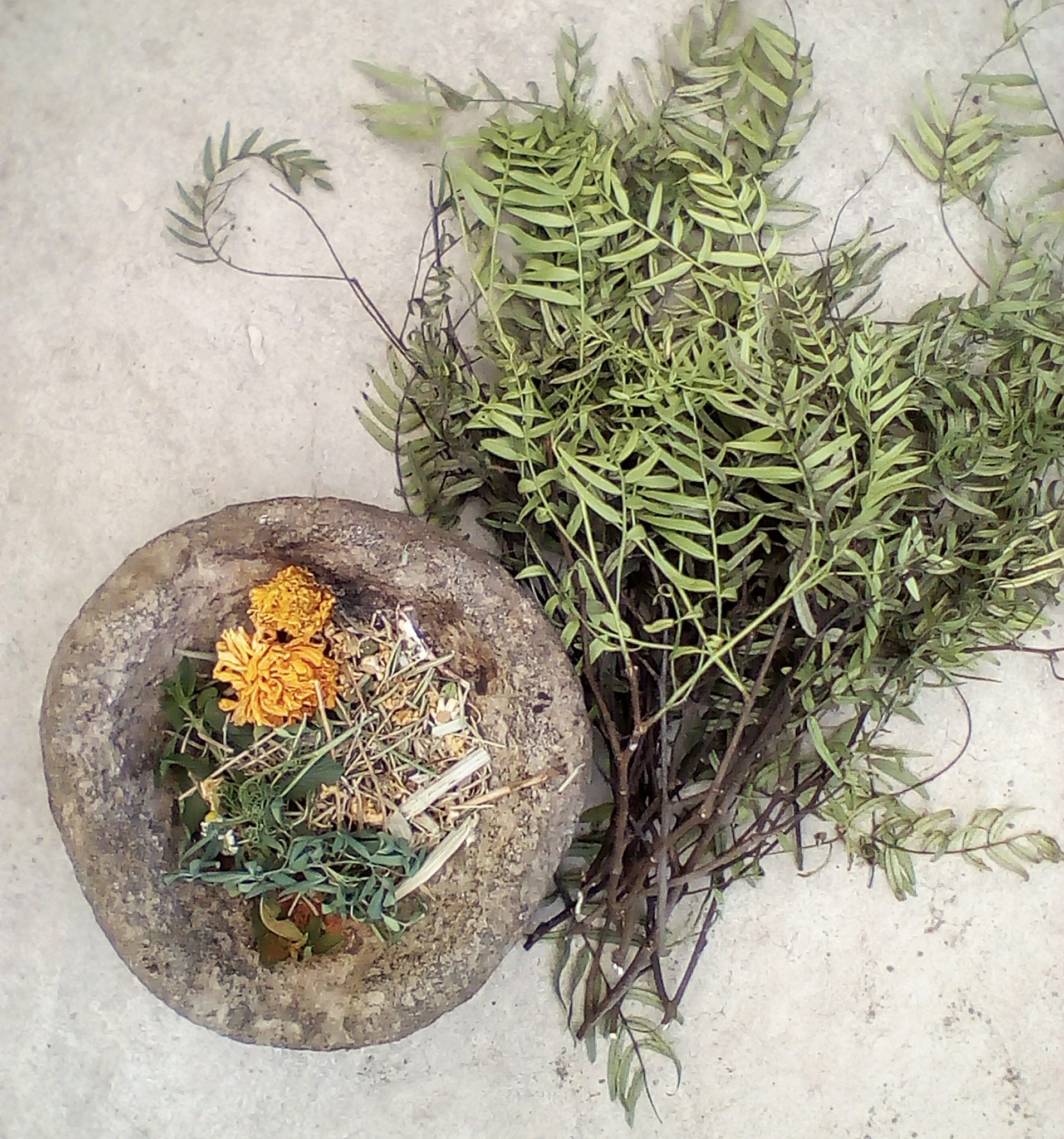 Learn About Alternative Paths to Wellness
Struggling to keep your family healthy? Not sure what to try? Take a look at cold and flu remedies used for hundreds of years in Mexico and see what benefits nature has to offer.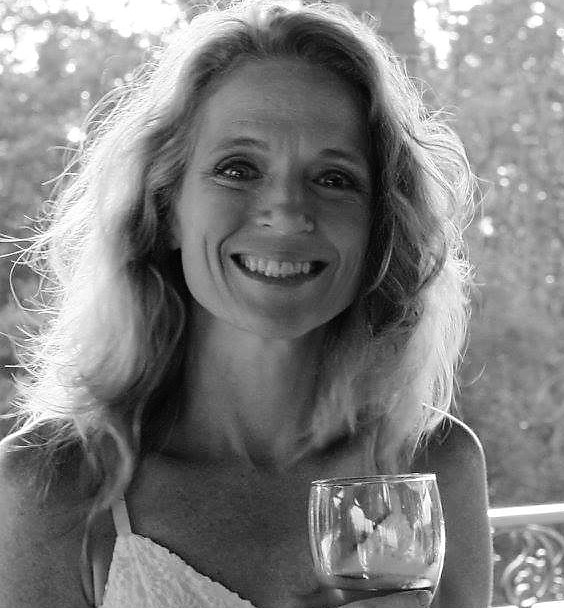 The lessons are brief yet packed with so much valuable information. The herbs are shown both in photo and drawing form to help with identification.
This course was interesting, fun and historical. It was well organized, spoken at a perfect speed and the drawings by Claudia Guzes were beautiful! It was really fun to learn where Mexico came upon all these herbs and to learn their Latin names. The whole was a joy to take, entertaining and I learned and enjoyed myself very much! I would like to take more of them!
What You'll Cover in This Course
Check your inbox to confirm your subscription